Logistics And Shipping Services Proposal Template Example

Easily customize this Logistics and Shipping Services proposal template and send it online to impress your clients and get more proposals signed.
Learn more
Prepared for William Harvard

Logistics and Shipping Services
by
Prospero team
contact
[email protected]
Overview
[Company Name] is one of the most respected and trustworthy logistics and shipping companies in the USA, and we believe we can add value to your company. In this proposal, we discuss what puts us at the top of our industry and how you can use it to your advantage.
Below, we have provided a detailed explanation of our process, pricing, and how our partnership would proceed. We hope this transparent and open level of communication can carry through into any work our companies do together.
Please take your time to read through our proposal. We welcome any feedback and look forward to the opportunity to collaborate.
Why Us
[Company Name] has more than [X] years of experience in the logistics and shipping industries. The reputation we have built amongst our clients and competitors stands as a testimony to our excellent level of service.
We understand that shipping and logistics are an essential part of your business for you and your customers. That is why our utmost priorities are clear organization and dedication to effective scheduling.
To keeps costs down for all our clients, we optimize warehouse space and use an economic combination of rail and truck delivery within the USA. Freight logistics are a specialty of ours. [Company Name] has built up an invaluable network of connections over the years, which can now be at your disposal.
Additionally, [Company Name] is dedicated to running our operations as eco-friendly as possible. We work to reduce our footprint year on year and take responsibility for our impact on the environment.
Our services include:
Freight warehousing in multiple locations ([city1], [city2], and [city3]
International sea and air freight services
A large fleet of delivery vehicles
Other road and rail freight options
[Company Name] has the resources, capabilities, and geographic reach to help take your business where you want to go- even in times of abnormal demand.
Part of our proposal is that we work synergistically with your brand towards a common goal.
Over the past [X] years, [Company Name] has worked with countless brands and organizations. Some of our biggest clients include:
Urban Outfitters: The major international fashion retailer uses [Company Name] for areas of domestic logistics and shipping needs. Urban Outfitters is one of our biggest long-standing clients, with around 530 stores across the country and a dominant online presence.
Staples: Staples has been a [Company Name] client for the last [X] years. From warehousing to air delivery, we are heavily involved with the wholesale stocking and shipping of these products.
Fees And Budget
We are firm believers in value and longevity, and we set our pricing accordingly. It is our hope that [Company Name] remains your logistics and shipping provider for many years, should you send your business our way.
Because of this, our pricing structure is competitive and steers clear of hidden fees further down the road.
Admin and customer service costs are minimal and dependent on how our clients wish to proceed.
If you have any questions regarding these prices, please do not hesitate to contact us.
Here is a rough breakdown of our proposed costs:
| | |
| --- | --- |
| Warehousing | [Price] |
| Inventory Carrying | [Price] |
| Transportation | [Price] |
| Miscellaneous | [Price] |
| TOTAL | [Price] |
Milestones
Our timeline for warehousing, material handling, packaging, inventory, shipping, and control is streamlined and efficient. By keeping each milestone as concise and time-efficient as possible, our client's costs are reduced.
Storage and warehousing take between [x] and [x] days, depending on location and quantity.
Inventory is taken every [x] and regularly reported to maintain organization.
The shipping process is dependent on the order, but we do offer next day, two days, and specified date deliveries.
The information and control process is a daily occurrence in our warehouses and is central to how our operation runs.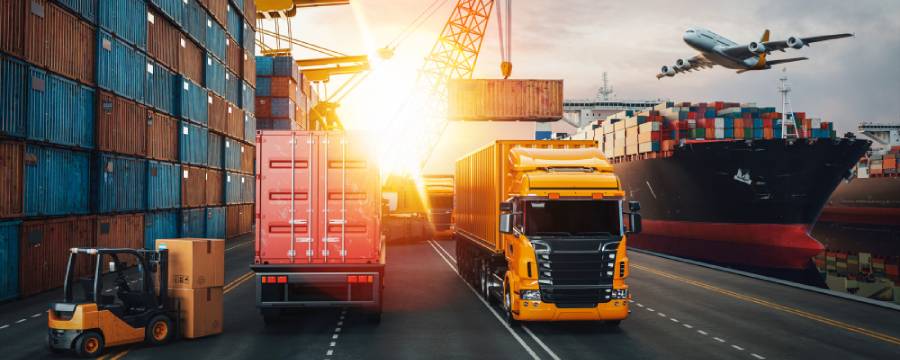 Next Steps
If you accept this proposal, the next step would be discussing specifics and getting your feedback. [Company Name] values open communication. It is how we work, and we like to start every client relationship as we mean to go on.
A meeting would be set up to share our logistics planning and get some numbers and expectations from your side. Budgets would then be finalized and contracts are drawn up.
Terms
1. The terms of a contract with [Company Name] include a minimum time commitment and an initial bulk warehouse shipment of [x] units.
2. Our fees are fixed for the first six months, so we ask you to commit to the same.
3. We do not require exclusivity, but we ask for open communication and clear expectations throughout our collaboration.
Signature
Prospero team
Mr. William Harvard