Birthday Coverage Proposal Template Example

Easily customize this Birthday Coverage proposal template and send it online to impress your clients and get more proposals signed.
Prepared for Ms. Inayah Morin

Birthday Coverage Proposal
by
Prospero team
contact
[email protected]
Overview
Is it your or a loved one's birthday soon? Would you like to surprise them with a gift that lasts a lifetime?
Photos and videos of birthdays are memories that can be cherished forever. Arranging this as a gift for someone could be the best surprise ever and make them one delighted person.
We work with you to provide you with a quality photo shoot for your birthday party. Whatever your needs are we can cater for it.
Our company has been in business for over five years and thrives on customer satisfaction. We want to see you and your family happy!
Why Me
By choosing our company, you are guaranteed high-quality photos and videos that wow your loved ones. We are professional and cater to all your needs and desires.
Here are some reasons you should make use of our services:
1. Reliable and fast turnaround time
2. We have a long history of doing photo and video coverage at birthday parties.
3. You are going to receive your collections of pictures and videos before the deadline.
4. We are friendly and make it easy to discuss your birthday coverage ideas.
What Our Clients Say About Us
All of our customers have enjoyed our services and have recommended us to friends.
[Client 1] – this project featured a couple that wanted a small ceremony. – One customer stated, "Since COVID, we have been cautious being around people and having people be around us. We decided to use our Golden Retrievers as our Bridesmaid and Groomsman as our family and friends celebrated with us via Zoom. [Company Name] was able to capture this happy moment, including our friends and family that participated on Zoom."
[Client 2] – this project was for a husband who wanted to restore his wife's parents' wedding photo, who passed away when she was a teenager. – Here is her response while talking through her tears of joy, "I have little memories of my parents, and the pictures I have are all I have. They are old and deteriorating. My husband knew how much these pictures mean to me and got them restored. I am forever grateful to him and [Company Name]."
[Client 3] – this project took about a year to complete. From birth to her honeymoon departure, a mom wanted to capture every moment of her only child's life. So she provided as many pictures as she could of her daughter up to her wedding day. When she arrived home from her honeymoon, this was her daughter's reaction, "This is the best wedding present I received. It captured every moment of my life. My mom and [Company Name] is the greatest!"
Services
Not only do we have the quickest turnaround time in town, but we are always incredibly well-priced.
Here are the elements of the photoshoot process and the costs involved:
| | |
| --- | --- |
| 500 Colored Photos | [Price] |
| Portrait Photo & Frame | [Price] |
| Individual Editing | [Price] |
| TOTAL | [Price] |
Milestones
Here is some milestone that we need for this project. You can contact us to add any additional milestones should you see fit.
1. First time meeting and discuss what you want to achieve with this photoshoot
2. Evolving the concept so that we can be ready to take action.
3. Meeting up and taking photos at the birthday celebration.
4. Processing and editing of the images and videos.
5. Plus-minus three days until delivery unless other arrangements have been made.
6. Revision of any material if needed.
The total milestone time is around five days or one week. After this, you are going to receive the best quality photos for your loved one's birthday celebration.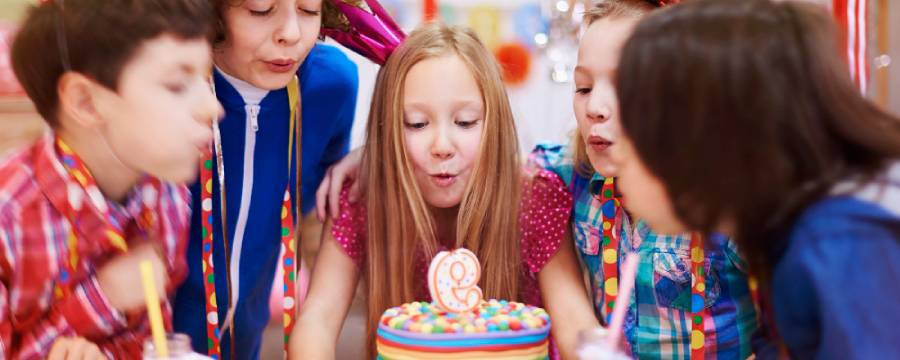 Next Steps
Do you have any questions?
Take your time, review this agreement, and if you want to make any changes, I will be happy to answer any questions regarding this proposal.
We want to make this process as simple as possible for you. The more information you give us, the better it is going to be.
With that information, we can turn your dreams into reality and provide the best possible outcome.
Once we have all the information, work begins as soon as the initial payment has cleared.
Terms
1. We work on a 30% down payment to secure your booking.
2. Upon competition of the photo, an additional payment of $20 secures the editing of your photos and videos.
3. Once all videos and photos have been edited, the final payment can be concluded so that you can receive your birthday party coverage in high-quality images and video.
4. Missing any of these payments makes any contract with our company null and void.
Signature
Prospero team
Ms. Inayah Morin