Wedding Coverage Proposal Template Example

Easily customize this Wedding Coverage proposal template and send it online to impress your clients and get more proposals signed.
Prepared for Ms. Caine Riggs
Wedding Coverage Proposal
by
Prospero team
contact
[email protected]
Overview
Your wedding is one of the most important days in your life. [Company Name] promises to make that moment memorable beyond words.
We offer quality and delicate work to ensure you get what you want by taking pride in every moment, from engagement to honeymoon farewell pictures.
Our goal is to provide you with images that will highlight every moment of joy you and your loved one's experience.
Why Me
All our photographers have undergone apprenticeship with extensive training.

All photographers have continuing educational training to stay aligned with the changing world of photography.

We treat our customers with the utmost respect by listening to their needs and wants, while giving them professional recommendations and insights.

We take the time to know our customers by meeting with them in our offices, at their homes, or their venue location.

We provide affordable prices to fit everyone's budget.




We know our customers are a priority; they are the success of our business.
What Our Clients Say About Us
All of our customers have enjoyed our services and have recommended us to friends.
[Client 1] – this project featured a couple that wanted a small ceremony. – One customer stated, "Since COVID, we have been cautious being around people and having people be around us. We decided to use our Golden Retrievers as our Bridesmaid and Groomsman as our family and friends celebrated with us via Zoom. [Company Name] was able to capture this happy moment, including our friends and family that participated on Zoom."
[Client 2] – this project was for a husband who wanted to restore his wife's parents' wedding photo, who passed away when she was a teenager. – Here is her response while talking through her tears of joy, "I have little memories of my parents, and the pictures I have are all I have. They are old and deteriorating. My husband knew how much these pictures mean to me and got them restored. I am forever grateful to him and [Company Name]."
[Client 3] – this project took about a year to complete. From birth to her honeymoon departure, a mom wanted to capture every moment of her only child's life. So she provided as many pictures as she could of her daughter up to her wedding day. When she arrived home from her honeymoon, this was her daughter's reaction, "This is the best wedding present I received. It captured every moment of my life. My mom and [Company Name] is the greatest!"
Services
All packages are tailored to the needs of the customer.
Prices are determined by the package, picture size, and the number of pictures for each size.
In addition, all packages receive a free 10×13 photo of the customer's choice.
Standard Photo Sizes starting at $100

4×4
4×6
5×7
8×8
Wallet (4)

Square Photo Sizes

5×5
10×10
12×12
16×16
20×20
30×30

Large Photo Sizes
Panoramic Photo Sizes
TOTAL
[Price]
Milestones
Here are some milestones that we need for this project. You can contact us to add any additional milestones should you see fit.
1. Discussion about package sizes to be scheduled in three weeks.
2. Talk about the types of photoshoots to be planned in three weeks.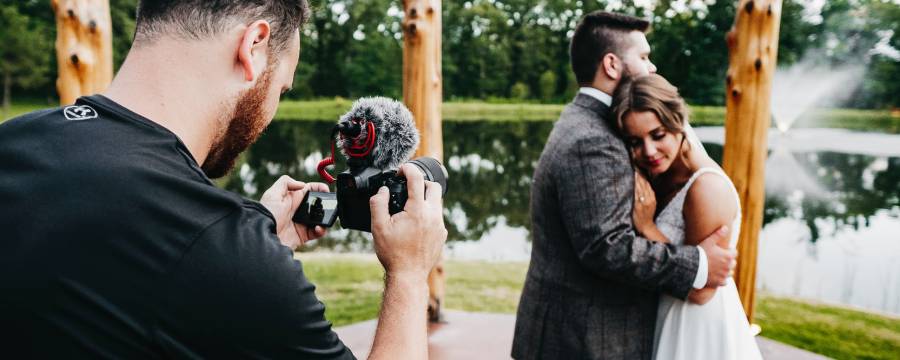 Next Steps
Do you have any questions?
This planning stage is a crucial time for all parties involved.
Our goal is to work as diligently as possible to accommodate the needs of our clients on a business and personal level.
We are looking forward to discussing in more detail the next step for all involved. I have set aside time on my scheduled to discuss moving to the next level.
Please contact me at 555-555-5555 to arrange a meeting.
Terms
All pricing is subject to change.

A minimum of $35 is due for the photoshoot. This price is pending the package, location, and type of photo shot provided. This deposit is not refundable if the photoshoot is canceled.

 

There is a 72-hour notice for cancellations or reschedules. Any cancelations after 72-hours will be charged $150 or 50% of the amount paid if making payments.

Photos are not returnable, but new images can be re-issued if there is a problem with the pictures.
Signature
Prospero team
Ms. Caine Riggs