Business Complaint And Solution Proposal Template Example

Easily customize this Business Complaint and Solution proposal template and send it online to impress your clients and get more proposals signed.
Prepared for Mr. Mehdi Yassif

Business Complaint &
Solution Proposal
by
Prospero team
contact
[email protected]
Overview Of
The Problem
We are the owners of an online store focused on vegan products, we have been working with a digital marketing company for the past three months, and there have been different issues regarding the results we expect.
Although the workers send everything in on time, they seem to fail at achieving the goals. Even though we have very specific expectations for our results, the workers lack motivation and the right methods to deliver what we expect.
Impact To The Company
Since we hired the digital marketing company to expand our online business, we expect specific conversions, sales, and engagement results.
However, they are not meeting our expectations or achieving our goals, which has impacted our business model and future.
Even though we hoped to grow our online store and add more products, we understand we cannot do that if the team hasn't achieved the initial goals. Thus, we want to propose a solution for the issues.
Proposed Solution
We believe some of the workers may be very unmotivated due to personal reasons, which may also involve the circumstances they've been going through.
Thus, we want to offer them a few days off without suspending pay to ensure they get the rest they need and their motivation levels rise.
We understand they may be burnt out, so they need to recover their energy and feel refreshed.
At the same time, we want to restructure the way we set our goals. Instead of going for one big one, we want to focus on smaller, daily goals, so all the workers can easily achieve them and fulfill our expectations. 
Finally, we want the workers to change the methods they've been using before. Therefore, we expect to have different results in the future.
Fees And Budget
To implement the proposed solution, we have developed a specific budget. It can help us pay for everything we need, so take a look at it:  
| | |
| --- | --- |
| Paid Day-Odds | [Price] |
| Handbooks | [Price] |
| Miscellaneous | [Price] |
| TOTAL | [Price] |
Milestones
The only way we can ensure the workers achieve their goals is to assess them. Thus, we want to evaluate the following aspects:
Worker Motivation: once a week.
Goal Achievement: once a month.
Change of Methods: once a week.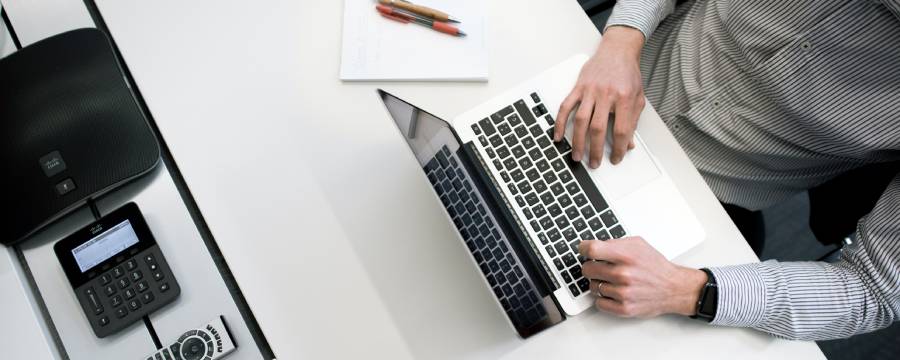 Next Steps
You have learned our expectations for our workers and how we plan to manage the issues we've experienced. Now, it is time for you to agree to the terms in the document.
Once you sign the document and agree to the terms, we can start working together. Of course, we want to ensure our store gets incredible results, but we cannot guarantee that if the team we're working with is unmotivated and uses the wrong methods to achieve our goals.
We understand that feeling unmotivated is common, especially when working with people with high expectations, such as us.
However, we want to ensure that our store gets the results we want while also ensuring that workers feel content with working with us.
When we begin working together, we may inform the workers about their days off. Then, while they have free time, we can restructure our goals.
Then, when they come back, they can start implementing the new methods to achieve what we want.
Terms
All parties involved need to accept any change in this document.

If the parties involved are not aware of the changes in the document, the changes are considered nonexistent.

You must make the necessary payments before the program starts.

The parties involved must clarify everything before the program starts. If there is any misunderstanding or necessary adjustment, the program cannot change once it begins.
Signature
Prospero team
Mr. Mehdi Yassif