WordPress Website
Design Proposal Template
Easily customize this WordPress Website design proposal template and send it online to impress your clients and get more proposals signed.
Prepared for Daniella Williams
WordPress Website
Design Proposal Template
by
Prospero team
contact
[email protected]
Overview
WordPress is the most common content management platform on the
internet. It has powerful features that can create a beautifully
customizable site that fits every need you have.
I will take your vision, and translate it into a WordPress design
consistent with your message and business strategy. The design will
contain elements consistent to your branding and designed to
convert, with input from you every step of the way.
The goal of this project is to communicate your business identity
through design elements into a WordPress theme, and set you up
with a consistent visual identity that promotes recognition and
customer retention.
Why Me
Your project and my skills will be the perfect fit. Here's why:
1. I work quickly and value your time. High-quality work will be delivered
to you in a timely manner.
2. have extensive experience in the field of WordPress design. I will
help you create the perfect WordPress site to streamline your
business and present your brand to the world.
3. Once we agree on a deadline, it is set in stone. I will meet every
deadline.
4. I have long-term experience working with WordPress, and have
designed many such WordPress websites and themes before.
Fees
Here's a breakdown of the deliverables we've discussed and their cost:
| | |
| --- | --- |
| Purchase of Base Theme | $59 |
| Homepage Design Concept | $150 |
| 2 Revisions | $500 |
| 5 More Pages | $500 |
| TOTAL | $2,559 |
Milestones
Here is a list of the suggested milestones we must meet for this project. You may contact me if you feel additional milestones are needed.
| | |
| --- | --- |
| Kickoff Meeting | ASAP |
| Initial Concept Presentation For WordPress website design | 2 Weeks |
| Delivery of Revision 1 | 3 Weeks |
| Delivery of Revision 2 + files |  4 Weeks |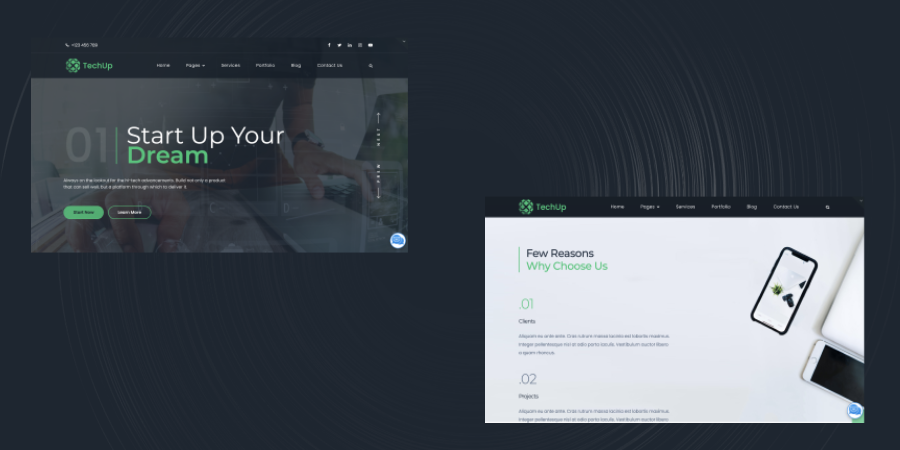 What's Next 
Making this process easy for you is important to me! I will be happy to answer any question you may have about this proposal or the process it involves.
Please contact me using contact details provided, either via phone or email. Once you approve this proposal, you and I will set up a meeting, either in-person or via Skype, to discuss any further needs and questions you may have.
Work begins as soon as the first payment is recieved and all necessary resources have been provided.
Terms
1. The payment structure will be: 50% upfront, 50% after you have
approved the final theme. Methods accepted are PayPal or bank
transfer.
2. All design elements needed to complete the work, including but not
limited to fonts, stock, images, and existing branding elements are the
financial responsibility of the client, who will retain the right to use
them. [This agreement does not include logo design. Logos must be
provided by the client]
3. Any requested work outside the scope of this document will be
charged at [price]/hour. (e.g. extra revisions, extra design mockups,
last-minute changes).
4. Any new components of design requested outside the scope of this.
proposal will be subject to a new design estimate and invoice.
5. The freelancer will only begin the business day count after the client
has submitted all resources, such as design elements and brand
information.
6. Usage rights: After the work is completed and payment has been
received, the client will own the rights to the design.
7. In case of project cancellation after the work has started, the client
will pay for work hours already completed.
Signature
Prospero team
Daniella Williams